May 29th, 2016 ingmar1988
Cook & Becker teams up once again with Sony and Naughty Dog to present a series of unique prints of original Uncharted 4 concept art, made by outstanding concept- and environmental artists Eytan Zana, John Sweeney, Nick Gindraux, Hyoung Taek Nam, and series art director Robh Ruppel.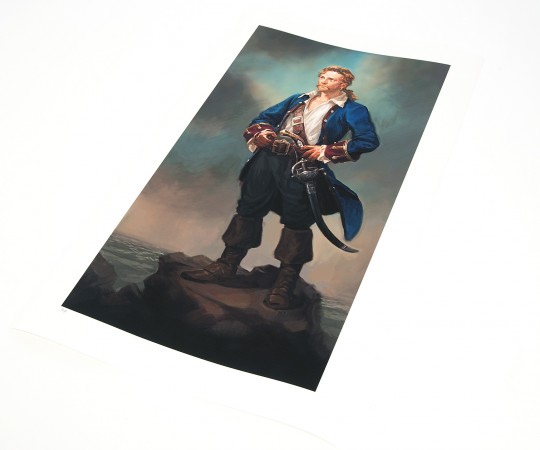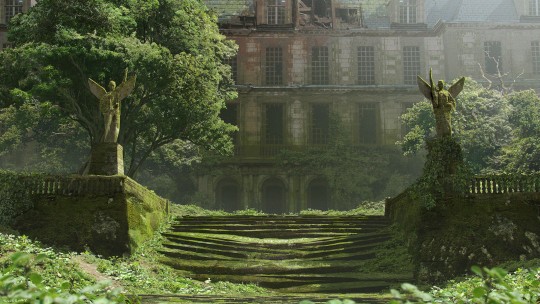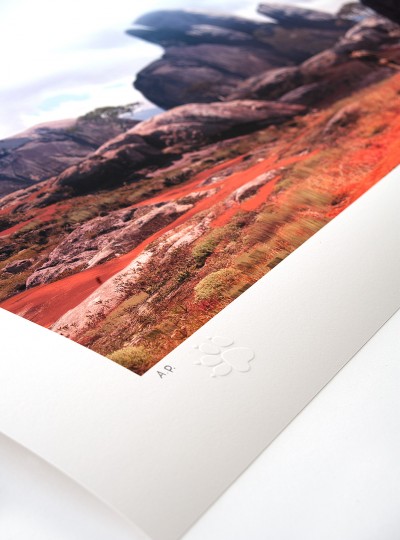 The prints are museum-grade Certified Art Giclees™ and are meant to showcase the visual design of Uncharted 4 in the best possible quality. All prints have been extensively proofed by the artists at Naughty Dog and Cook & Becker's master printer to get as close to the digital source as possible. All prints are hand-numbered and signed by the artist.
Available now at Cook&Becker