EA-Sports recently announced the Tiger Woods PGA Tour 14 Historic Edition. The Edition will offer the Augusta golf course in its 1934 form and its current day form. Players are also able to use era-specific gear and equipment and can take part in the Inaugural Augusta National Invitation Tournament.
The Historic Edition will contain the following five bonus courses:
Royal County Down
Royal Melbourne
Sheshan
TPC Blue Monster at Doral
Augusta 1934
Aside from the bonus courses, the Historic Edition also includes:
A walk through of the original 1934 layout of Augusta National
The present-day Augusta National Golf Club course
Augusta National's world-class Tournament Practice Facility
Augusta National's Par 3 course
Green Jacket ceremony
Augusta, the Song, as heard during the Masters Tournament television broadcast
Take a look at the Augusta golf course what it looked like back then: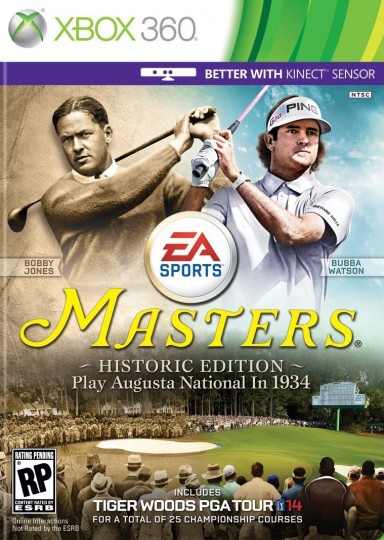 Tiger Woods PGA Tour 14 Historic Edition is scheduled for release on 31st April in North America.
So far the Edition is only available in the US for Ps3 and Xbox 360
pre-orders can be made at Amazon.com for $69.99 USD