Capcom
has announced
a European Exclusive Special Edition release for Dead Rising 2 called the "Outbreak Pack".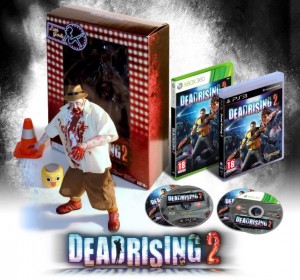 Available for both the PS3 and Xbox 360 the Outbreak pack will include a 12" zombie figurine with accessories, a DLC code for the "bonus theme pack" as well as content unique to each console. price is set at £69.99 with a release date in October of this year....
View this article on the HomePage.