So far we've seen "Super Elite" Xbox 360 bundles for Modern Warfare 2 in North America, For Forza Motorsports 2, and Resident Evil 5 in Europe and Australia. Now Microsoft will be releasing a Final Fantasy XIII Super Elite bundle for the US.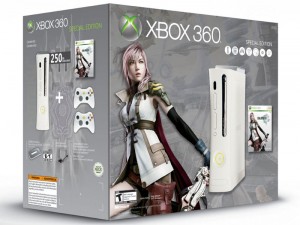 For those of you who don't know the only real difference between a normal Elite and a Super Elite is the inclusion of a 250GB Hard Drive as well as a second wireless controller (why you would need a second controller for Final Fantasy is beyond me).
Europe will receive a similar bundle available as either a regular elite with a 120GB hard drive or a super elite with a 250GB hard drive and extra controller.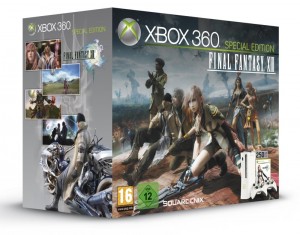 In the Past Super Elites have also come with a special case decoration of some sort, the Modern Warfare bundle had some fancy case decoration, and the Resident Evil bundle came in a fire-engine red case. the Final Fantasy XIII SE will sadly only come in the plane vanilla white and a faceplate (which will be for sale separately anyway)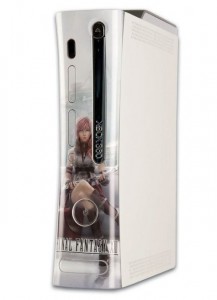 At least the PS3 FFXIII bundle in Japan came with fancy FFXIII themed graphics. The Xbox 360 bundle will only be available in the US and Europe, it will release alongside the game on March 9th at a price of $399.
...
View this article on the HomePage.