I picked up Call of Duty: World at War Limited Collector's Edition today. I must say that it has the nicest case of any Call of Duty game released thus far (though the actual Bonuses for COD4 were much better).
Interesting though is that this game included the previously rumored Netflix/XBL Gold trial code.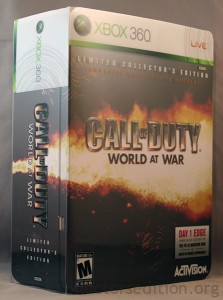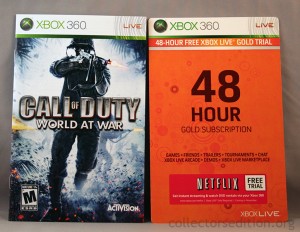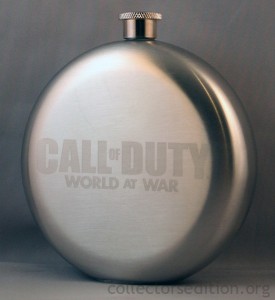 ...
View this article on the News Page.