Fate/hollow ataraxia Limited Edition
Platform:

Playstation Vita
Edition:

Limited Edition
Format:

Japan
---
Published by
Kadokawa Games
Released in
Japan
on
Nov 27, 2014
at a price of
¥8,000
The limited edition of Fate/hollow ataraxia comes in a collector's box and includes the following content:
"Fate/hollow ataraxia" Vita Game
"Avenger" Servant Figure
"Capsule material" Capsule Servant mini-game Artbook (150 pages, softcover)
"Hanafuda material" Artbook (50 pages, softcover)
Unassembled slip box to hold both Fate series physical Vita games.  (not included inside the collector's box)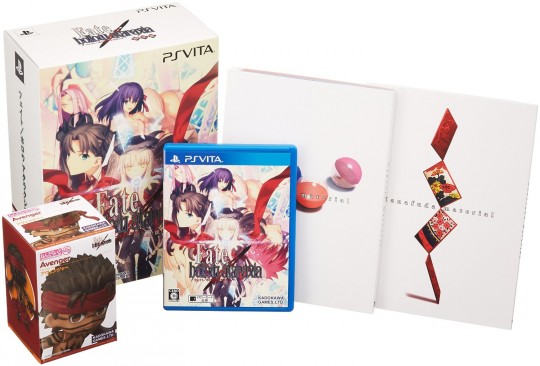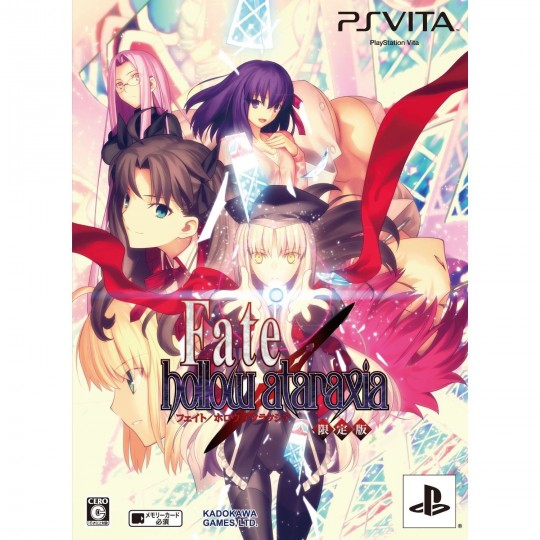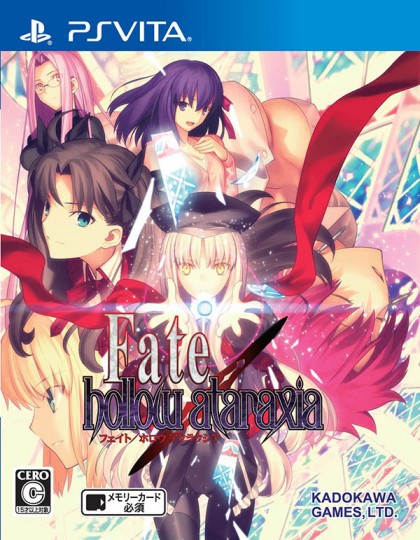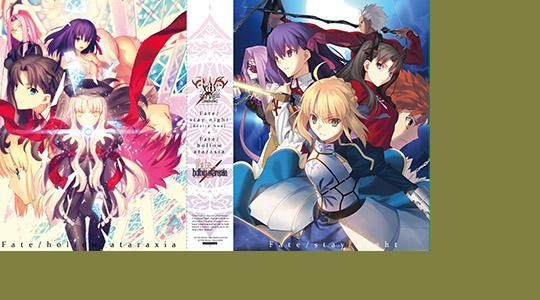 Availability:
While the limited edtion of the game was not exclusive to any one store, the pre-order bonus items certainly were.
Pre-Order Bonus:
"Capsule Servant" Mini-game Download Code. And in additon to the DLC, there were twenty different pre-order bonuses, each of which was exclusive to specific different online and offline stores.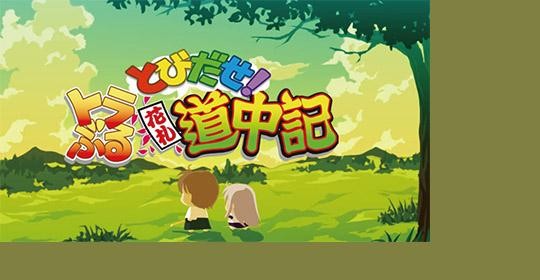 Sofmap (ソフマップ) – Size B2 Fabric Poster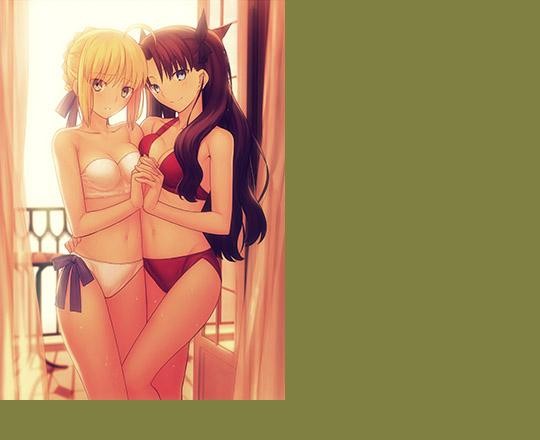 Animate (アニメイト) – Size B2 Fabric Poster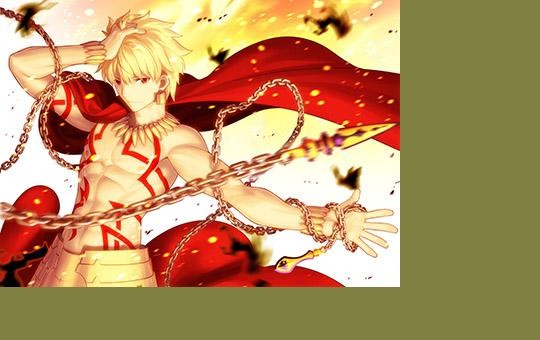 Wonder Goo (ワンダーグー) – Size B2 Fabric Poster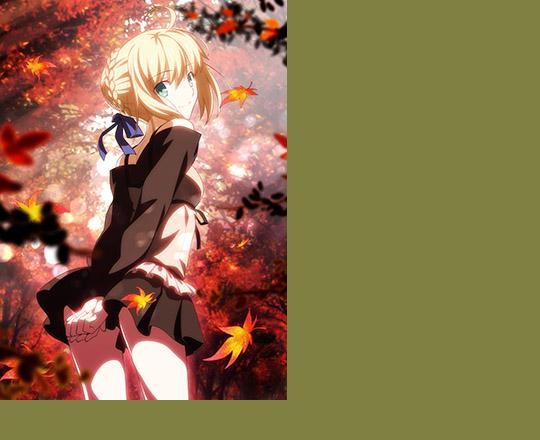 No Toshogu (いまじん) – Size A1 Fabric Poster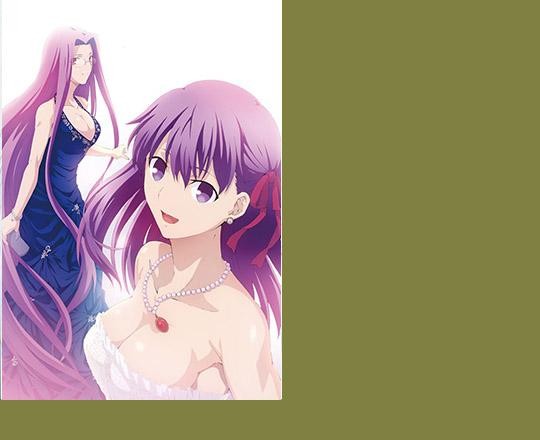 Ebten – Mug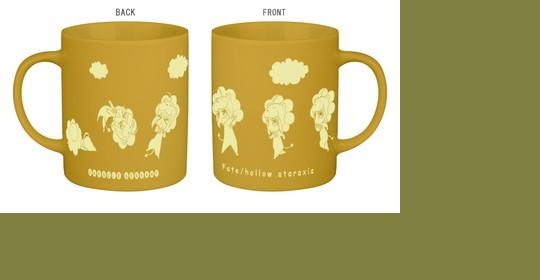 Steraworth (ステラワース) – 4 Pin Set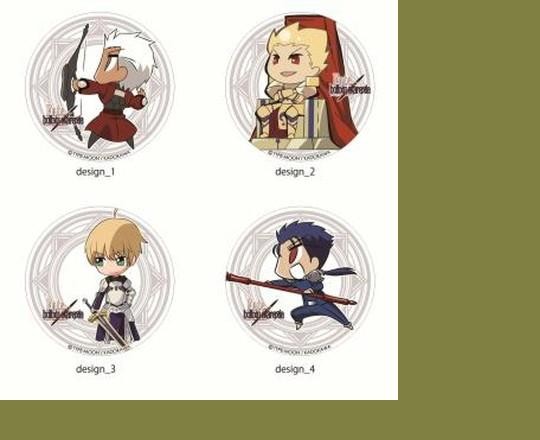 Amiami (あみあみ) – Crystal Paperweight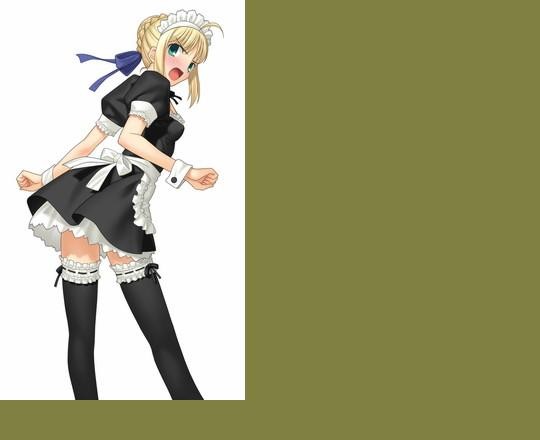 Gamerz (ゲーマーズ) – Size B3 Fabric Poster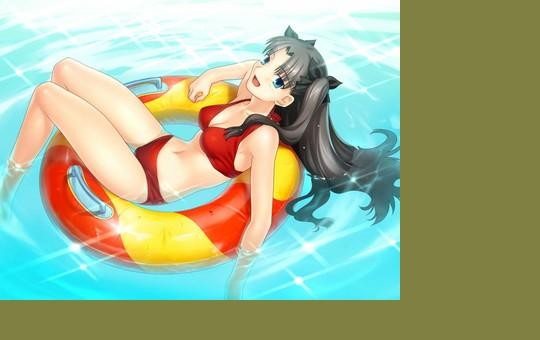 Futaba Books (フタバ図書) – Bromide (aka a high quality picture of the frameable variety)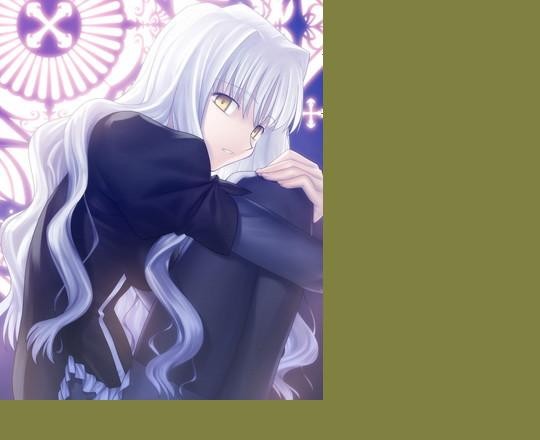 Families (ファミーズ.com) – Telephone Card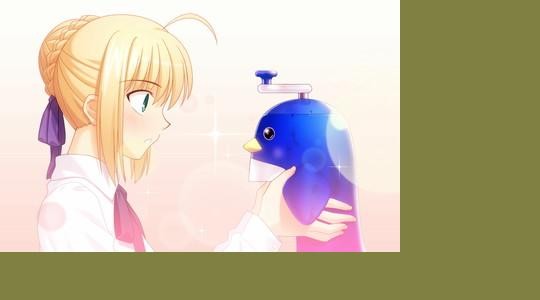 Treasure Island Game Shop (ゲームショップ宝島) – Postcard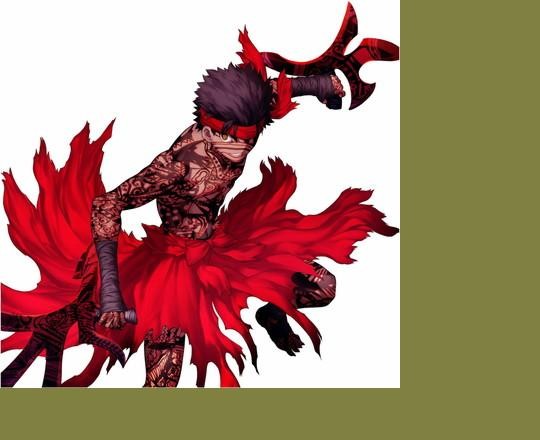 Comrade (コムロード) – Pencil Board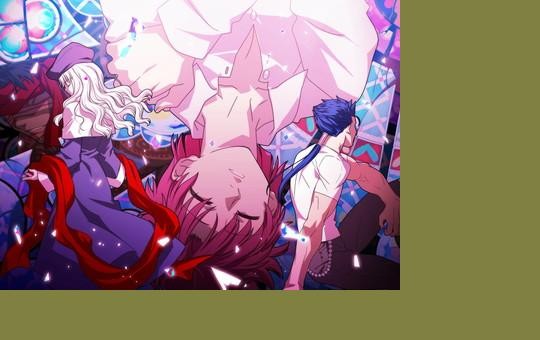 Seven Net Shopping (セブンネットショッピング) – Digital Wallpaper (unknown if this was via DLC code or on a physical disc)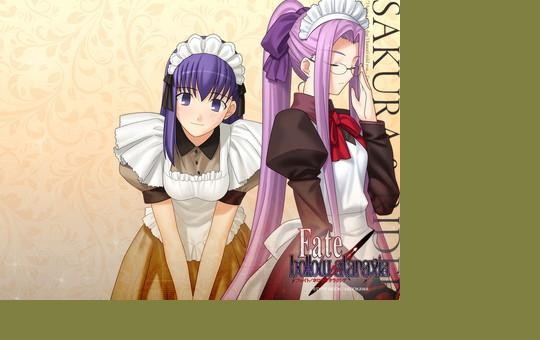 Chara-Ani (キャラアニ) – Telephone Card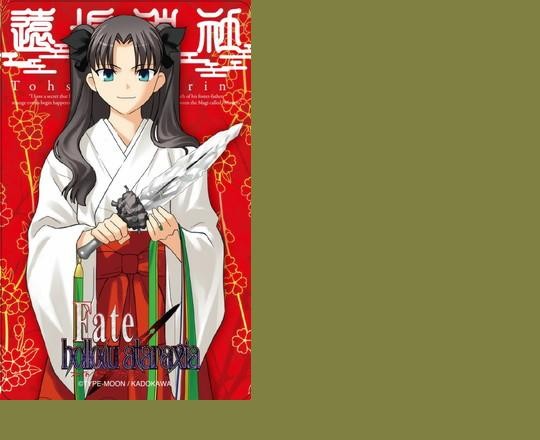 UFOTable – Staff Message Calendar and Opening Animation Handbook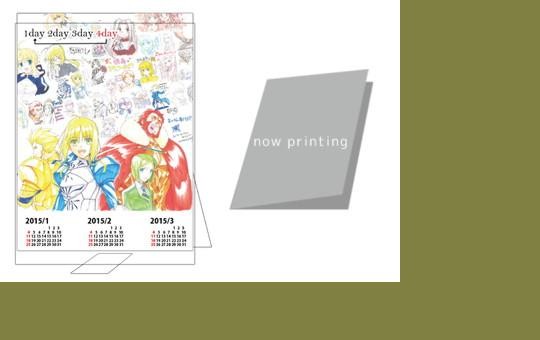 Geo (ゲオ) – Size A4 Clear File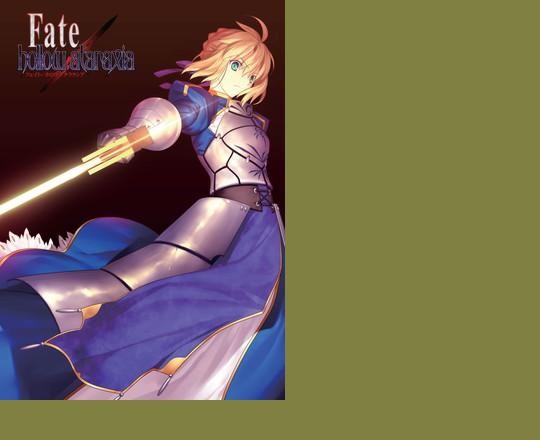 Amazon.co.jp – Microfiber Cleaning Cloth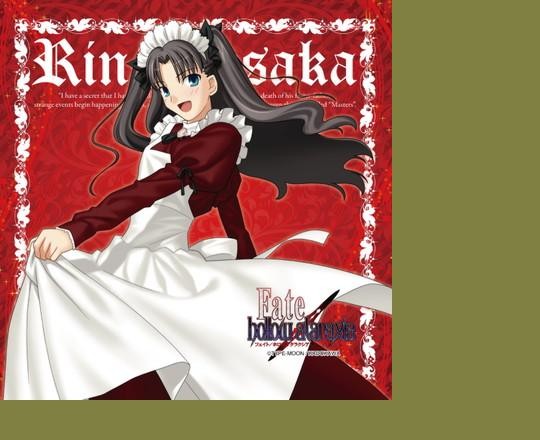 Rakuten Books (楽天books) – IC Card Sticker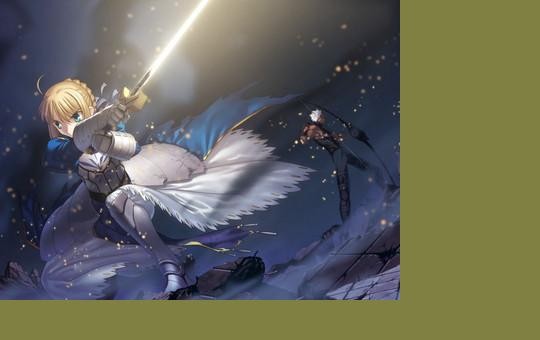 Yamada Denki (ヤマダ電機) – Size A4 Clear File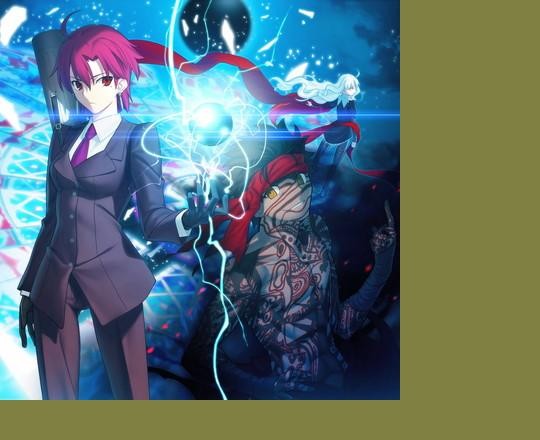 Tsutaya – Size A4 Desk Mat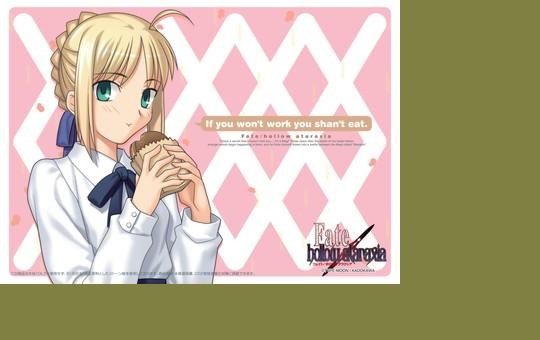 Other games with Collector's Edition releases from the
Fate franchise.