October 1st, 2014 ingmar1988
It is a good year for Naughty Dog and art fans. Celebrating Naughty Dogs 30 year anniversary, art gallery Cook & Becker presents a collection of limited-edition fine art prints based on the concept art & the visual design of the Uncharted Trilogy.
We could already admire uncharted concept art in the just released Naughty Dog artbook, but now we can also hang some of the amazing concept art on our walls. Here are just a few examples of the artworks.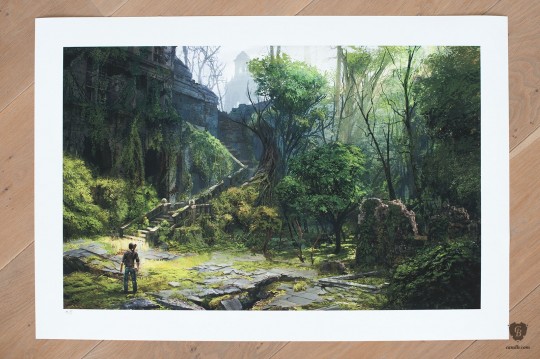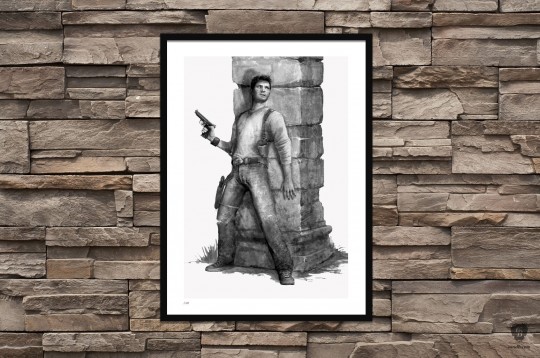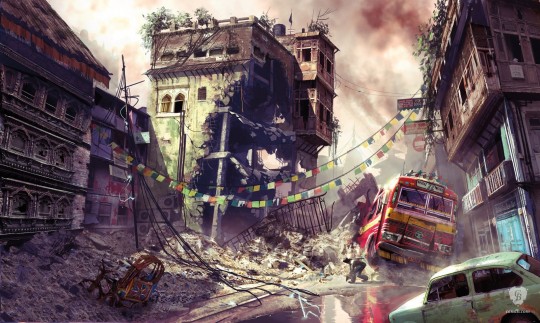 The prints are museum-grade Certified Art Giclees™ and are meant to showcase the visual design of the Uncharted franchise in the best possible quality. All prints have been extensively proofed by the artists at Naughty Dog and Cook & Becker's master printer to get as close to the digital source as possible. All prints are hand-numbered, embossed with the Naughty Dog logo and have a digital signature. Some prints are also hand-signed via label and certificate by the artist aswell. Not all prints could be signed by the artists as some artists are not with Naughty Dog anymore.
All artworks are available now via Cook&Becker.