Yesterday we told you about the Limited Edition OUYA console that had been announced, today we received some more details.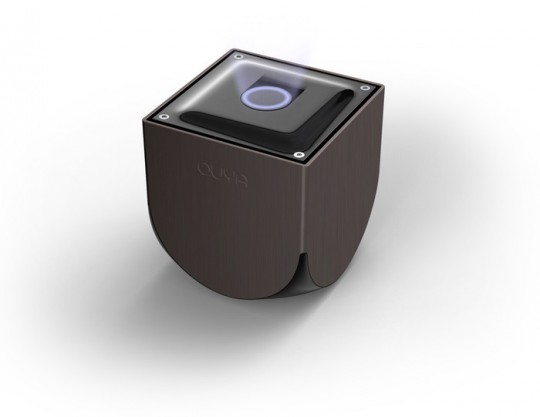 Previously it was unknown how many controllers OUYA supported but they officially announced that OUYA will support up to 4 controllers.
Also announced is that the controller included with the Limited Edition will have a matching rich brown brushed metal finish. Even better is that any controllers you order with the limited edition will match the finish of the limited edition (so you can order 3 extra controllers and all of them will include the limited edition finish)
Finally they have officially "sold out" of the pledge tier that allows you to get your name etched into the console only 2500 lucky people will have special consoles with their name etched in it.
There is only a few hours left before you'll miss your chance to order a Limited Edition OUYA, so if you want one and haven't pledged yet: head over to the kickstarter page.