Recently announced is the Limited Edition of BlazBlue: Calamity Trigger. This edition comes in a cardboard box containing the standard edition game disc as well as a 2 disc 42-song soundtrack and a bonus dvd with tutorials and walk-throughs from experts from dustloop.com and shoryuken.com.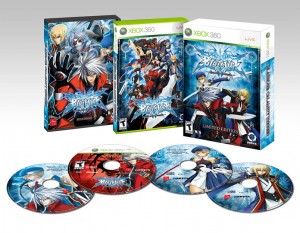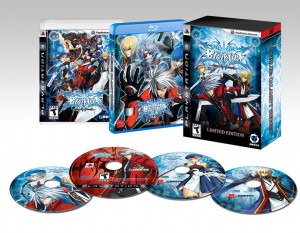 Slated to ship on June 30th at the same price as the regular edition: $59.99.  That's because this LE is a "First Run" release, All currently pre-ordered copies have been automatically upgraded to the LE and once the initial quantity is gone only regular editions will be made.
Also those who pre-order though gamestop.com (online store only) will receive a 32 page art book in addition to the game.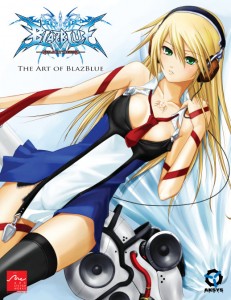 Games Discussed in this Article