Cook&Becker has done it again, after all the great artworks for games such as the Last of Us, Killzone, Okami, Journey and Mass Effect they have now entered the world of art books!
Killzone Visual Design: Celebrating 15 Years of Killzone is the first comprehensive overview of the visual development of the million-selling Killzone video game series. With unlimited access to the image archives of game studio Guerrilla and the people involved in making Killzone, compilers Cook & Becker and Arjan Terpstra unearthed images and stories from fifteen years of unique visual design.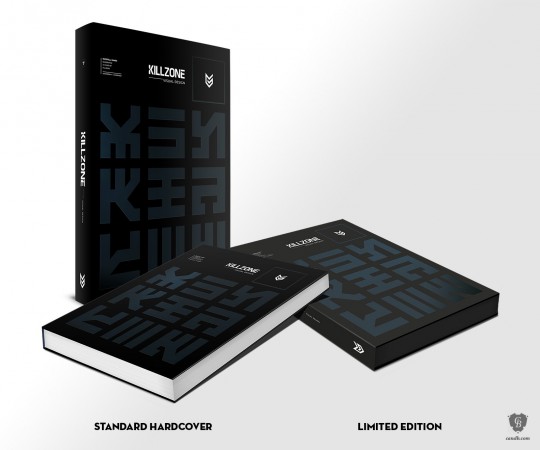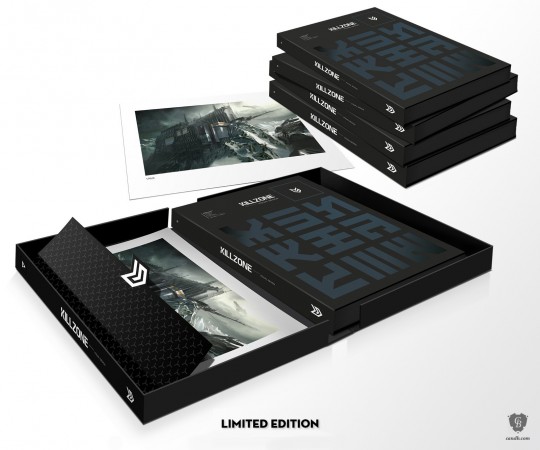 This 208 page art book gives a detailed, illustrated account of the idiosyncratic design philosophy behind the Killzone video game series, the beautiful concept art used to create the Killzone universe and the amazing attention to detail Guerrilla bestows on its games. From early hand-drawn concept art used for the first Killzone game to awe-inspiring in-game renders from Killzone Shadow Fall: this book truly celebrates the talent and skill of Killzone's makers. This coffee table art book will inspire fans and anyone involved in visual design – be it video game design or any of the other design arts.
The book features an opening statement by Guerrilla studio director Hermen Hulst and President of Sony Worldwide Studios Shuhei Yoshida.
Killzone Visual Design: Celebrating 15 years of Killzone is available in a special Limited Edition and an open edition Standard Hardcover. The inside of both books is identical.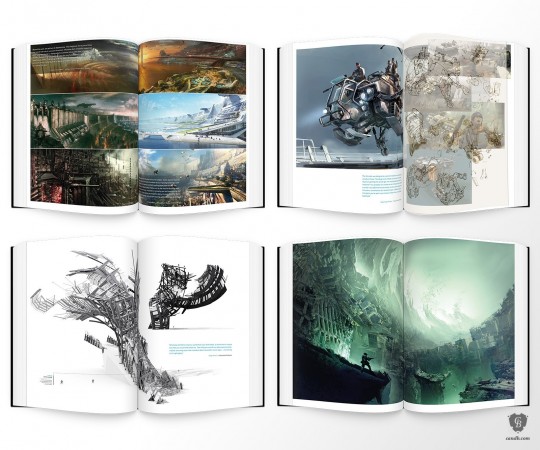 About the Collector's Edition
Black-edged, soft-touch hardcover
Limited to a 1.000 hand-signed copies.
Includes hand-numbered Killzone concept art giclee print "Stahl Arms"(30 x 23 cm Certified Art Giclee™ printed on 270 gsm. Radiant White using archival inks).
Comes in a luxury box.
208 pages
Full Color
English Language
Available to order now at Cook&Becker