Good news for Dead Space fans, after the amazing Dead Space 3 Dev Edition and Collectors Edition Art-book, we at Collectorsedition.org have an exclusive announcement to make!
To celebrate the upcoming release of Dead Space 3, Visceral Games and Publisher Electronic Arts announced the Dead Space 3 Limited Edition Watch (officially named CEC Engineer-Class Timepiece).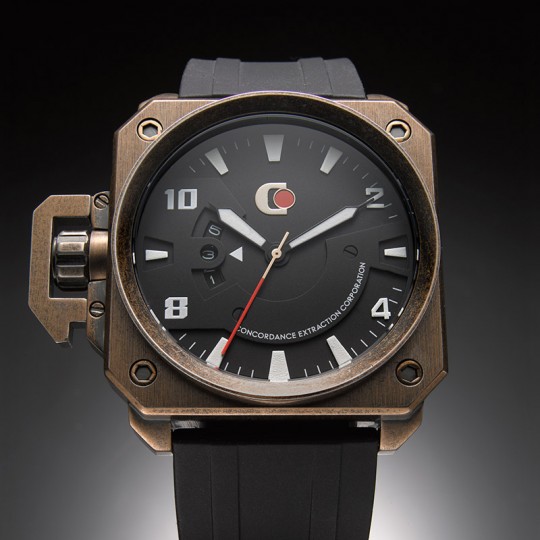 The name of the watch is no surprise because your favorite space miner, Isaac Clarke, will actually wear this watch in-game!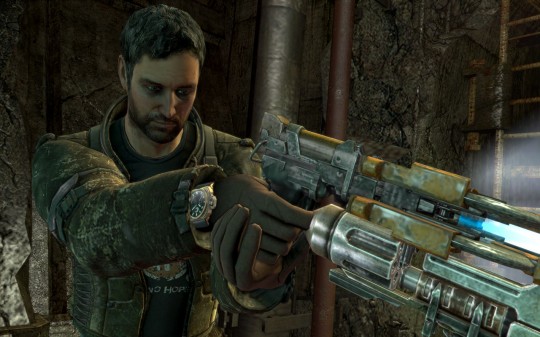 The watch will be available for purchase on February 1st at the official EA store (around 12 MST or 7 GMT), so if you do not want to miss out on this stunning watch be ready pressing f5 at your computer tomorrow!
This watch will be a strictly limited production of 500 pieces and will be individually numbered. It will include a Certificate of Authenticity and will be encased in a custom designed box, featuring a debossed Dead Space 3 logo.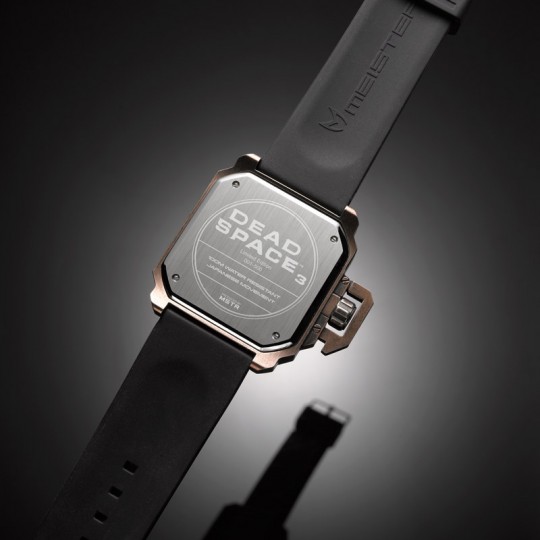 The watch will be made by the well known company Meister Watches (known for the Mass Effect N7 watch).
Some technical details:
Copper Stainless Steel Bezel
Black Rubber Strap with Stainless Steel Buckle
Carbon Fiber Dial
Laser-Etched Backcase individually numbered, with Dead Space 3 Logo
Japanese 3-Hand and Date Quartz Movement
100M Water Resistant
Exclusively available at the official EA Store for the price of 265$.