New Photos have been added to the database this week. To see all the photos for a given release click on the game title below.
Photos provided by Twistedsymphony:
Cyber Troopers Virtual On 4 "Force" Memorial Box 15 (360) [NTSC]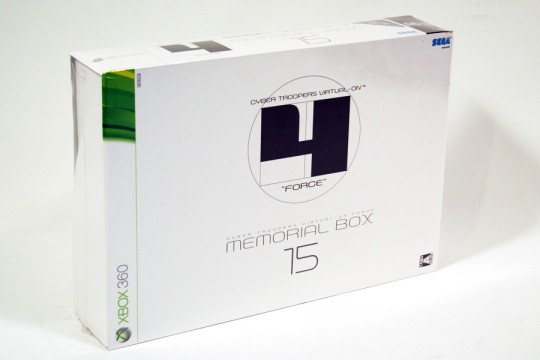 Defiance Ultimate Edition (360) [NTSC]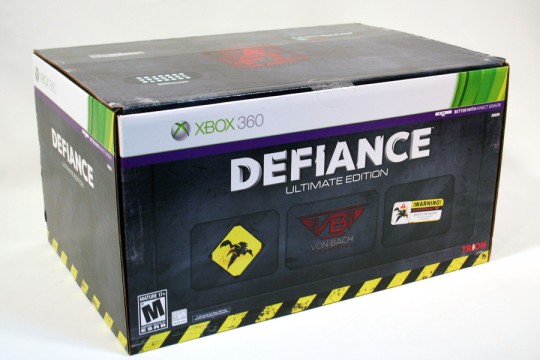 A big THANK YOU to everyone who submitted photos. If you'd like to help contribute by submitting photos please checkout the the Photo Submission Guide.