Good news for art-collectors and  The Last of Us fans. After the amazing artbook that most fans undoubtedly have in their bookshelf, now is the chance to have this amazing art hanging on your wall!
International art dealership Cook & Becker and Naughty Dog present a collection of limited-edition fine art prints based on the concept art & the visual design of The Last of Us. The collection features the work of Naughty Dog artists John Sweeney, Maciej Kuciara, Aaron Limonick, Hyoung T. Nam and Michael Knowland.
Here are just a few examples of the artworks available!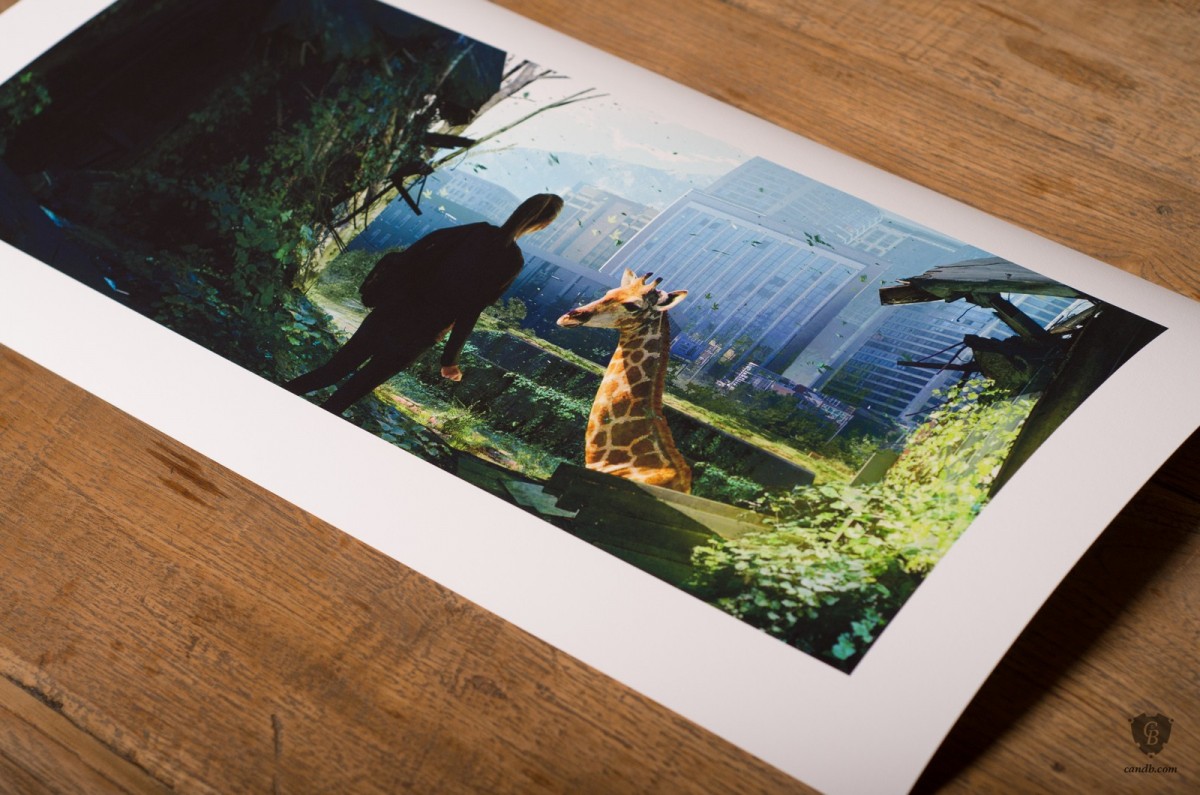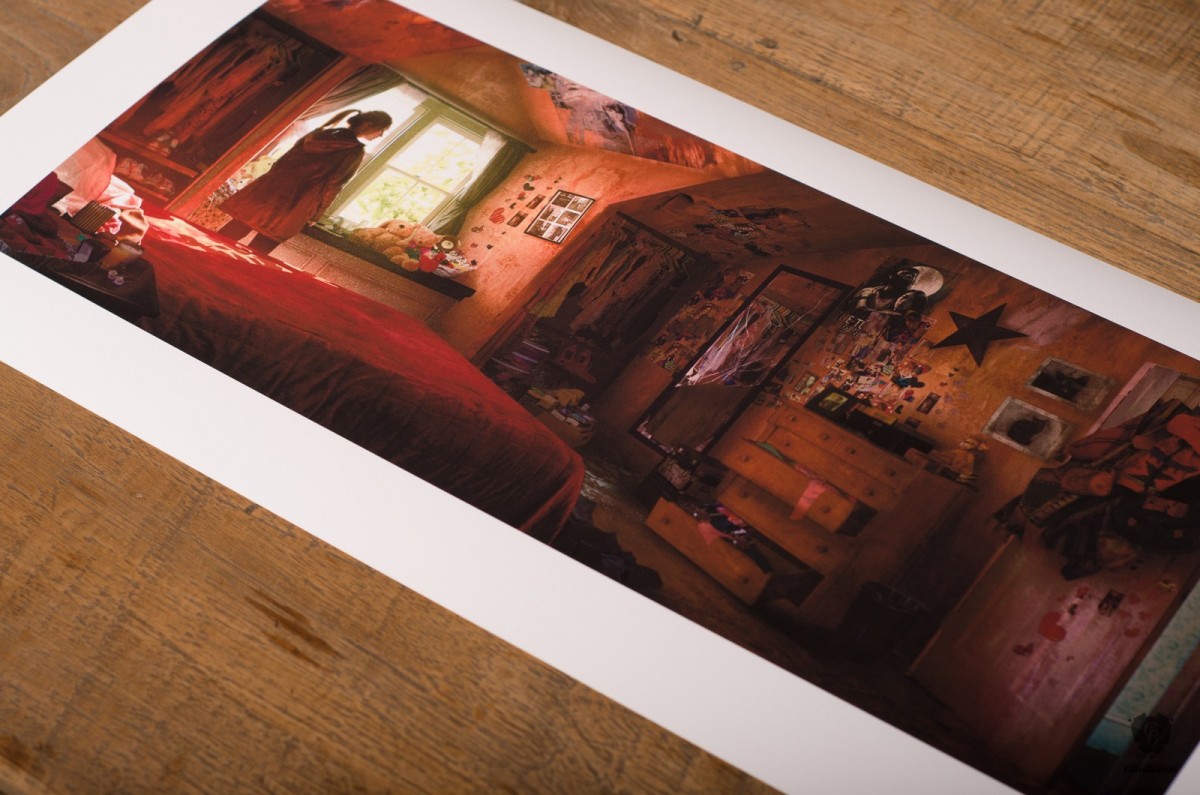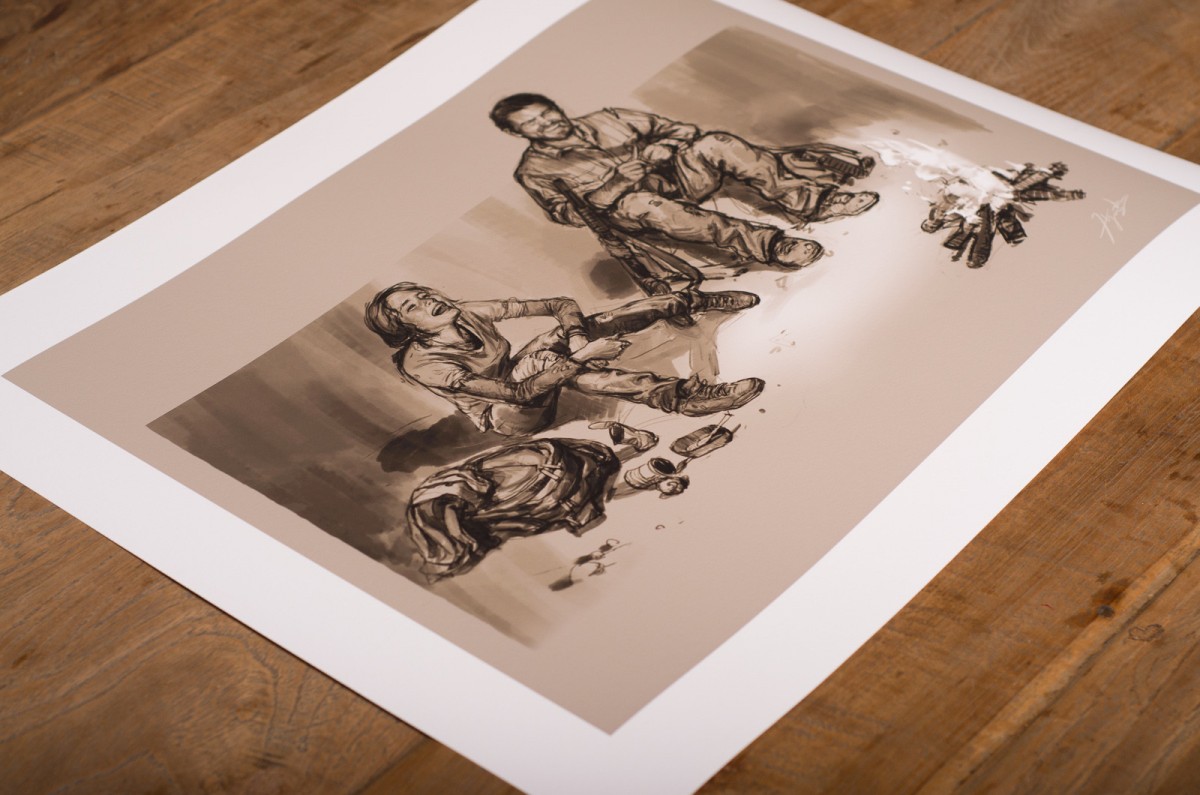 The prints are museum-grade Certified Art Giclees™ and are meant to showcase the visual design of The Last of Us in the best possible quality. All prints have been extensively proofed by the artists at Naughty Dog and Cook & Becker's master printer to get as close to the digital source as possible. The prints are hand-numbered and signed and come with a Certificate of Authenticity signed by the artist.
All artworks are available now via Cook & Becker.