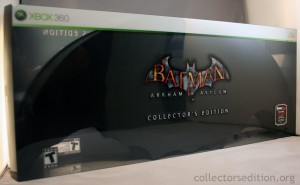 I've been reading a lot of SpeedHunter's lately, also Kotaku has quickly become my favorite resource for gaming news. I really like the photo-blog style of Speed Hunters and the down to earth commentary on Kotaku. With that in mind I decided to add a little more flare here and there to the photos for this release and I've added a bit of personal commentary.
I'd appreciate some feedback as to whether this is something you'd like to see more of in the future or if you'd prefer the more no-nonsense approach that I've taken in the past.
Click the link below for more pictures and details.
Games Discussed in this Article