Not long ago Enterbrain made available for pre-order on both PS3 and Xbox 360 a CE release of the upcoming adult game Catherine.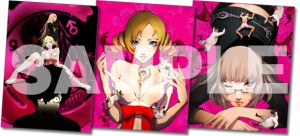 Due out Feburary 17th, 2011 the DX Pack will include the following:
A set of three 297x420mm posters
A 70x120mm "arm rest mini cushion" based on the pillow item from the game.
A "SoundDisc & Artbook" featuring 11 tracks by composer Meguro Masashi as well as illustrations and commentary
A set of 3 telephone cards featuring original artwork from Shigenori Soejima.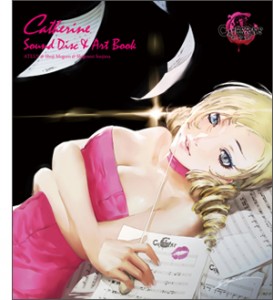 Games Discussed in this Article