If you pay close attention to the news you've probably caught wind of the Limited Edition of the Metal Gear Solid HD Collection that has been announced for the North American market. I've received dozens of emails on the subject so I figured I better post up the news.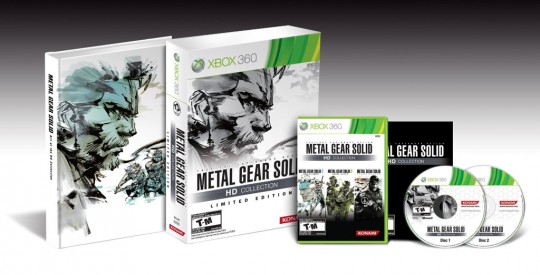 Available for the PS3 and Xbox 360 the Limited Edition includes the standard edition of the release along with what looks like a fairly substantial hard-cover Art Book. This makes for a fairly simple LE release though the large box that will house the two items was designed by Yoji Shinkawa.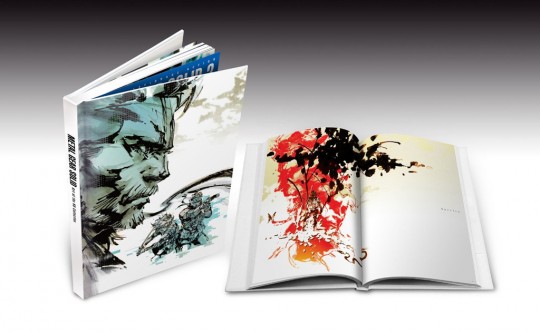 While this wont be nearly as sought after as the very quickly sold out Zavvi exclusive SteelBook variant of this release, it would make an excellent pickup for any fan of the series.
Slated for release on November 8th you can pre-order through Amazon.com [PS3] [Xbox 360] or pretty much any other game retailer for about $80.
Games Discussed in this Article